Wet Carpet Flood Restoration Taken Seriously is Just Right
If you are a victim of a flood or leaking water, your are likely to have a water damage carpet problem.  This condition requires carpet restoration as soon as possible. Water damage to carpets from flooding or leaks in a home is not uncommon. If you've owned a home for several years, you've undoubtedly experienced it.
When water enters your premises time is your worst enemy. With the right circumstances, mold and bacteria will start to grow in a short time. Drying the premises quickly by removing water from the premises is critical to prevent the growth of mold and bacteria. You should call professional help immediately to start the process of water removal and to inspect for the extent of the water damage.
Flooding, when it happens, you'll need to know when to clean and restore the damaged carpet, how to restore it, and when to replace it. So cleaning, sanitizing, and drying will help homemakers in making choices.  They do it when challenged with issues about wet carpeting.
When it happens, it can be major emergency to remove the water as fast as possible before mold can start to grow, which can even lead to more problems for you. The water damage restoration and water damage cleaning is not something that you want to attempt yourself. Water damage, if it is not treated properly can cause long term structural damage and many health hazards due to bacteria and mold.
Depending on the type of water that affects your carpet, your floor covering will still be spared of the potential damage.  It can restore its original condition without necessarily bargaining with the family's health and safety.  
Wet carpet can be a perfect breeding ground for mold, especially if the air is humid and the water remains in place longer than 48 hours. It's important to act quickly in removing moisture from the carpet fibers. Smaller areas drenched by a dropped cup of water can be dried quickly with an absorbent towel, but large or entire sections of a room require multiple drying methods. Removing as much water as possible on the first day of the incident will reduce the chances that mold spores will grow.
Water damage can easily be hidden underneath rugs or carpet, so be sure to give your home a thorough inspection if you suspect water damage.
Cleaning water-soaked carpets and floors is difficult under any conditions, but in the aftermath of a storm or flood, contamination by mud, silt, sewage and mildew, can compound the problem. The Institute for Inspection Cleaning and Restoration Certification recommends that in such cases, a certified water damage restoration service provider should evaluate water damage and remove mold.
Seek it from the pros

, check out Auckland Flood Restoration and rely the job quickly and effectively
water restoration Photo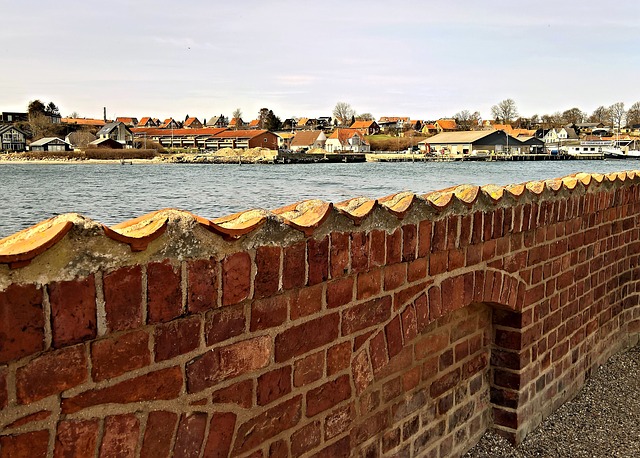 By monika1607 from Pixabay