Water Damage Restoration: Get Help After Flooding
Water Damage Mitigation Contractor
What Do They Do?
Water damage restoration is necessary if you have been the victim of flooding. You will need a company that you can count on to get to your home or business immediately and take control of the situation. The professionals in this field have the tools that are needed to clean the area and help you to continue on with your life.
Water Damage From Flooding
You might have experienced a problem due to plumbing or sewage problems. Heavy rain could also cause the flooding inside of your home. It is to your benefit to have access to a company that can offer you fast service when you need it. Companies that have a guarantee  for the services that are performed might also suit you.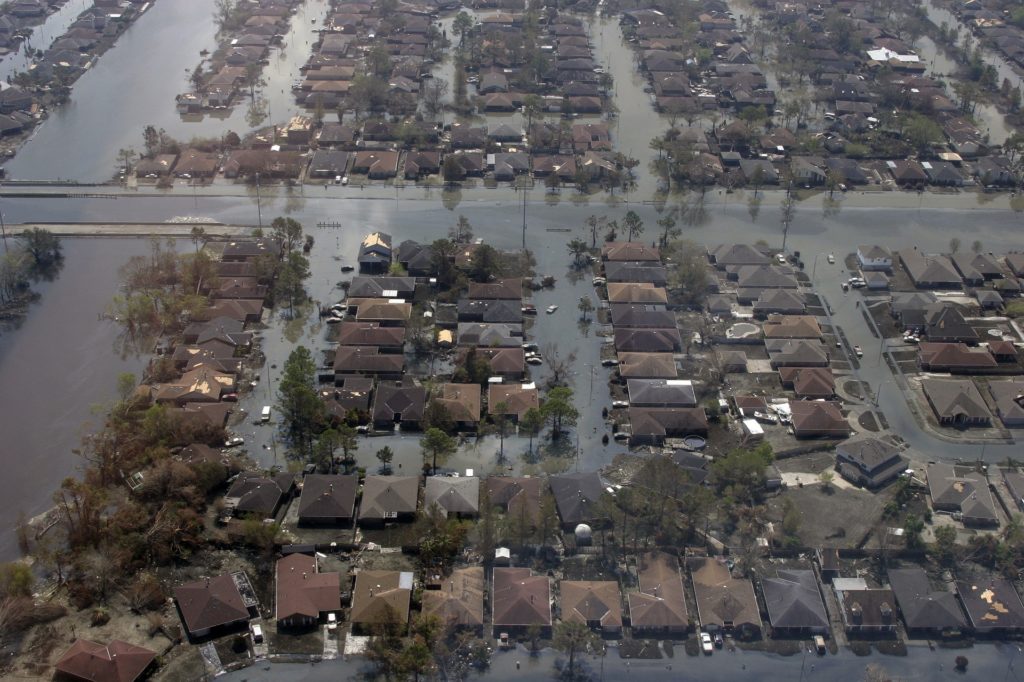 When you have been stressed due to flooding in your home, you do not want to be concerned with further issues from the company that you hired to clean the mess. It is helpful when a company can provide you with an estimate of the costs before beginning work. This will help you better plan for the expense associated with the clean-up. If you have never experienced water damage from flooding, you probably have no idea of the cost associated with the water restoration work and restoring your home to its usual condition.
What Happens in a Pack Out?
When discussing the cost, you should keep in mind that the water repair services can help prevent further damage to your furniture and your belongings. You will want the company to act quickly to keep the situation from becoming worse. Be sure that you ask the company representative how long the company has been in business and ask to see a portfolio of the work that the company has completed. Some companies can give you information regarding past successes and how others have been helped upon using their water damage restoration services.
How Long Will the Water Damage Repair Take?
You would also want to know how long the process will take. The sooner the process can be completed, the sooner your life can return to normalcy. Often, customers have to spend time in a hotel or with friends, because they cannot live in their homes while it has been flooded. The professionals from the company can also help you if you are experiencing a problem from a fire. Damaged areas might be due to the firefighters extinguishing the fire in your home or business.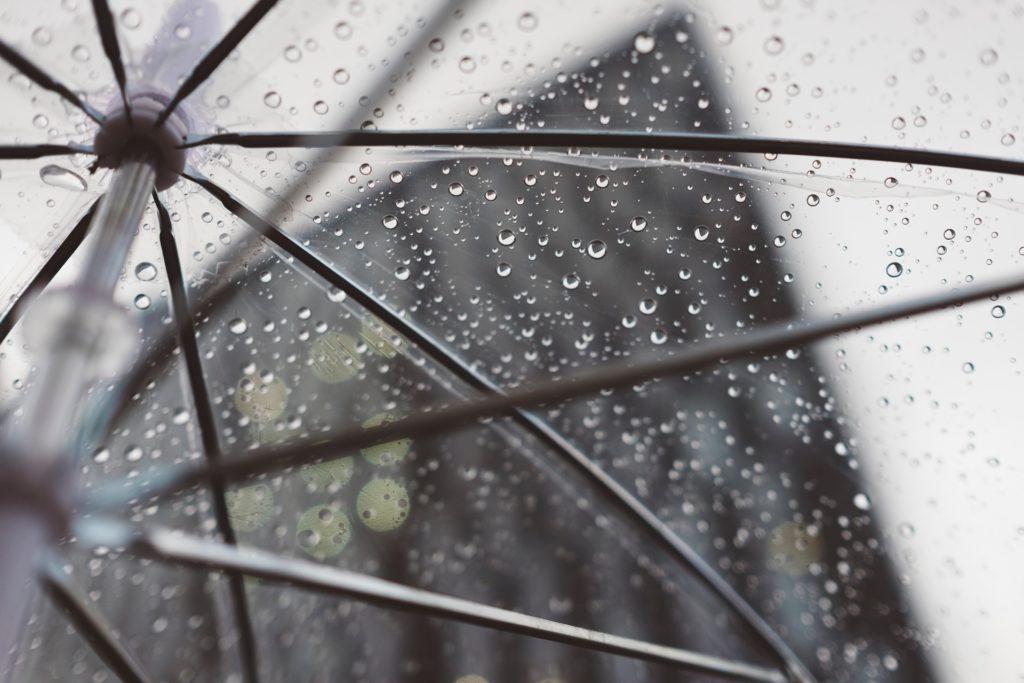 When you hire a company to help you, you are putting your trust into this company. Therefore, it is important that you hire a company that is experienced in different types of water damage restoration. The company will have the available tools to help you solve a variety of problems that could be caused by the liquid or sewage in your home. Because your safety and the safety of your family are also of concern, you can ask the company about any safety measures that will be taken to reduce the chance of illnesses following the flooding. The company representative might discuss some of the options that might be available to reduce mold or other potential health hazards.
Call Forever Restorations when your home or business is damaged by a flood or any kind of water incident. We handle all estimates along with providing complete care for all your belongings, from removal to cleanup to storage. And we will work with all insurance companies. Call us at 815-529-7279
Water damage restoration in and around Chicago, Illinois should never be taken for granted. You'll need a water mitigation professional with extensive experience. To learn about those professionals, visit: http://www.foreverrestorations.com .
#WaterDamageRestoration  #WaterDamage  #DamageRestoration
Source: Free Articles from ArticlesFactory.com