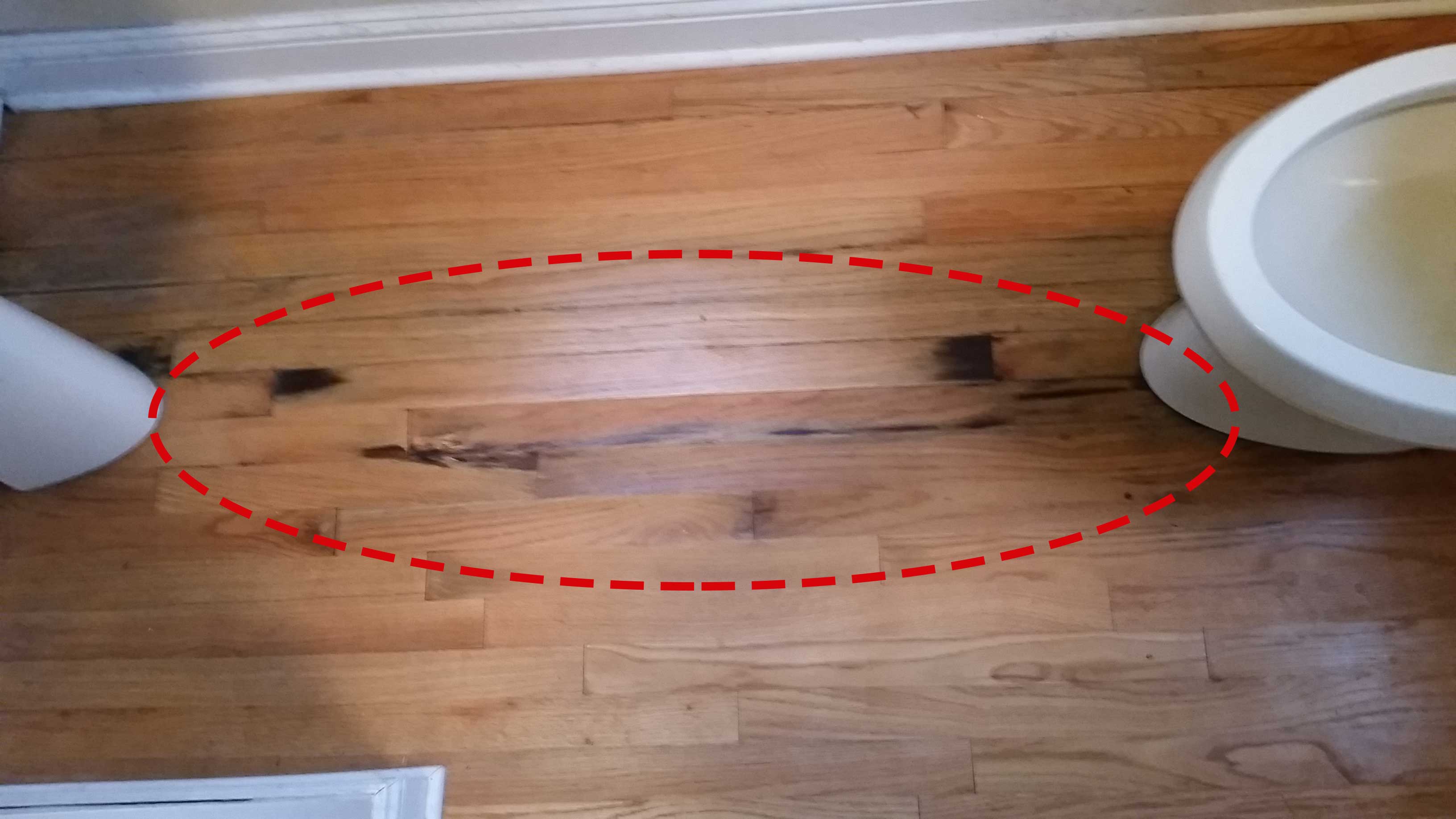 Forever Restorations specializes in rebuilding areas damaged by acts of nature such as water, wind, fire and rain and is owned by Christopher Parat. Christopher owns several construction companies and has branded them "Forever" because that is the quality of work and materials that is strived for. For instance, another company he has developed and grown over the last 12 years is Forever Floors, http://www.4everfloors.com.
Christopher and the employee's of Forever Restorations have been certified in many areas of water mitigation. That is, the repair and replacement of areas in your home that have water damage, fire damage, mold clean up or other areas and trajedies requiring insurance assisted repairs and replacement.
The goal of Forever Restorations is to take your damaged house or commercial building and return it to its original condition. We have the tools and equipment needed to effectively dry out your flooded areas and/or replace them.
We currently have 5 in-house employees, however, no job is too small or too large. We work with several water mitigation companies and can handle any job you throw at us. We have developed a network of the best contractors and tradesmen that are capable of performing all related removal and rebuilding tasks needed for your job. Our estimators either know or will find out what your insurance company will pay and we will make sure you get every penny you deserve. You truly are in good hands with Forever Restorations!
Water damage, while seemingly benign, can be the worse of all insurance related claims. Combine water with fire damage and you have a complicated situation from an insurance perspective. As mentioned Forever Restorations is particularly suited to deal with insurance companies.
Much can be written about this, but know that Chris and his team know how to get your claim done properly along with drying or replacement of all construction related material. For instance on a small project, such as a leaking toilet, the floor boards might be we and cupped. One contractor's approach to the wood repair will be to dry the room, sand and refinish. You need to consider the source of water and if its very wet and smells bad….the toilet is leaking. You need to do wood repair and pull up some floor boards to tell the extent of the damage…..often times leading to complete removal and replacement of the flooring boards after drying.
Our goal at Forever Restorations is to provide the best job possible by working with your insurance agents and adjusters. You won't find anyone better equipped to get this done.
Chris and his crew are intimately familiar with the conditions that will cause mold and can readily identify and deal with mold as they come across it. Be aware of those who might say to just throw a coat of Kilz paint and deodorizer. Keep yourself and your family safe and healthy by dealing with mold from water damage now.
It's important to know that improper drying will lead to mold latter on, after the contractor has left. So the guy who says he can do the job cheaply is going to cost you in many ways because if you try to make a claim again for mold after the first claim for water damage….. they will not pay it.
If you read nothing else on this website. Read this page and understand the importance of dealing with water damage professionals like Forever Restorations so you get a proper rebuild, wood replacement and dry out from your flood, fire or emergency!